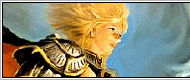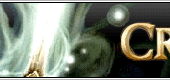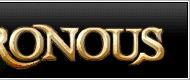 Cronous News & Events & Guides
New Items in Shop
The folks at Cronous have announced the addition of a number of new upgraded items in the games item shop.
Seoul, Korea – February 20, 2009 – Cronous (cronous.neofun.com), a popular MMORPG developed and published by Lizard Interactive, is preparing limited and upgraded cash items to be sold in its Item Shop.

Starting next week, two Package items will be sold only for two week. First limited edition package Blessing of cronous cro 1.8 Package contains 1.8 times EXP, 4 types of weapon enhancement, a 30-day avatar items and the second package item contains Double EXP instead of 1.8 and better enhancement items.
Widely loved cash item also returns next week. New Premium Dice is a random item-generating item that, if you are lucky, you can get a rare item without farming or completing series quests for it. Premium Dice offers armors for 105 level Masters, New Growth Weapons, 4th Hover Weapons and more.

Next:
[Source:Mmobread]
[Author:Mmobread]
[Date:10-11-25]
[Hot:]