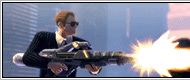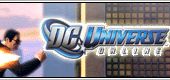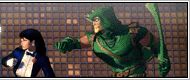 DC Universe Online News & Events & Guides
DC Universe Online debut trailer
DC Universe Online is an all-new MMO (Massively Multiplayer Online game) from Sony Online's Austin studio, Sony Online being the branch of Sony (not connected to the Playstation) that created the extremely popular EverQuest series. DC Universe Online is scheduled for release on PC and PS3.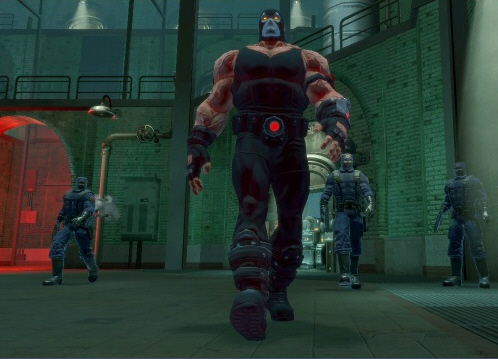 Jim Lee is serving as the Executive Creative Director for DC Universe Online (along with Ale Garza, Carlos D'Anda, and Scott Iwahashi) and also has some EverQuest developers (Chris Cao and Shawn Lord) involved with the project as well.
In the game you get to create a character, a superhero or supervillain of your own, and then fight alongside a large cast of the dcuo gold universe inside all the famous DC comics locations you know and love.
[Source:Mmobread]
[Author:Mmobread]
[Date:11-04-22]
[Hot:]