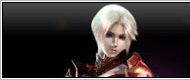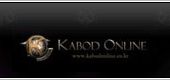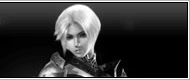 Kabod Online News & Events & Guides
Kabod Online Unveiled with Full Adult-only Contents
After Final Hope Online aroused the social concern, another brand new adult-oriented game was announced in South Korea lately. Adult-only Kabod Online, which is being developed by Kabod Entertainment.The game is packed with gambling, violence and sex so as to draw the attention of male players between 25 and 35 years old. Taking medieval Europe as the background, Kabod Online is designed with three basic classes: knight, wizard and rogue. In addition to the adult elements of characters, Kabod Online developers put emphasis on distinctive contents, such as clothes burst, love temptation, PK crimes and so on.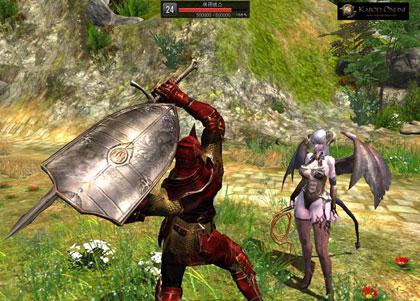 Equipment Damage System
The damage to equipment falls into three degrees. When the equipment is damaged to the highest degree, the character will be shown in a nude state. This system applies to both players and monsters.
In Kabod Online, players can not only develop friendship with other players, but also have good feelings towards NPCs of the opposite sex and fall in love with Kabod Gold. Aside from handshake, embrace, kiss, they can do further actions or even affect a NPC's thoughts and prevent him/her doing evil.
Gambling-like Enhancement System
In Kabod Online, equipment enhancement must be done with attribute-appropriate cards. Meanwhile, there is a MagicPatttern system having a failure rate.
The MagicPatttern System consists of two stages: Seal Removal and Arousal. Generally, players should unseal the equipment to reveal its sockets first and then arouse it, until then they can enhance the equipment with the use of Kabod Online Gold to acquire a better one. In the whole process, if only they fail in any step, they will lose the equipment. Otherwise, they may gain the best equipment.
[Source:Mmobread]
[Author:Mmobread]
[Date:11-04-23]
[Hot:]