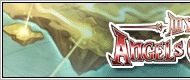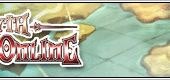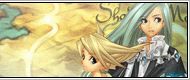 Myth Angels Online News & Events & Guides
Myth Angels Online is a Japanese anime style MMORPG
USERJOY Technology announced that Close Beta Test of Myth Angels Online is going to be launched. Along with the CBT, USERJOY has prepared many events, such as Angel Badge, Exp. and Loot, Boss Challenge, and Bonus Angel Golds, and invites all the Elite Testers to join up and have fun.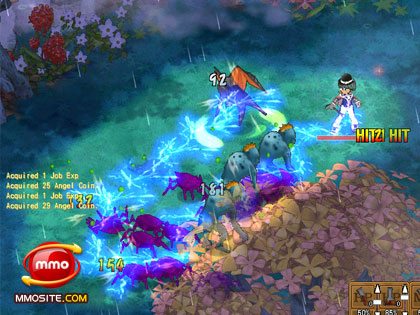 Myth Angels Online is a Japanese anime style MMORPG based on Greek Mythology which stresses on its easy control and the excitement for gamers to blow away Bosses and monsters in the instance dungeons with pet troop and powerful robot. To help gamers prepare up for Close Beta Test, USERJOY has released in-game videos of Pets and Robot for gamers to preview.
USERJOY also rewards gamers 10% bonus of Angel Gold when OBT starts if gamers recharge angel gold in advance during CBT. Gamers who recharge during CBT can not only purchase items in item mall in CBT, but also will get the total recharged amount back in their account with plus 10% bonus Angel Gold. It's the greatest deal you cannot miss! Learn more Myth Angels Gold about the event here.
[Source:Mmobread]
[Author:Mmobread]
[Date:11-04-23]
[Hot:]