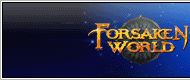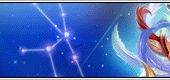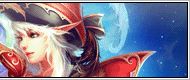 Forsaken World News & Events & Guides
New MMORPG, Forsaken World Announced
Perfect World Entertainment today announced their new 3D fantasy MMORPG, Forsaken World, which was previously developed under the code name "Project EM" or "PEM" for short.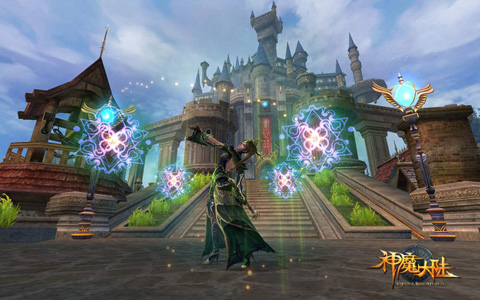 Forsaken World is based on a fantasy world called "Grand Mundo". The game features elements such as "Rule of Time," "Rule of Space," "Magic" and "Divinity." Players are able to alter the fate of "Grand Mundo" with their respective actions in the game. "Forsaken World" adopts a system of annalistic history, and allows players to change core contents such as the Epoch, the orbiting of constellations and the birth of deities. The game is expected to launch.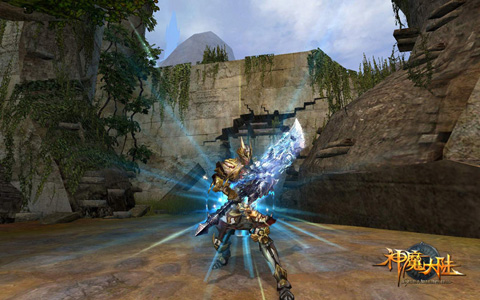 Mr. Michael Chi, Chairman and CEO of Perfect World, commented, "'Forsaken World' will be one of the major titles by Perfect World. It contains many new designs, and uniquely blends the cultures of different regions in the game. We integrate many western features in the game play in order to make it more Forsaken World Gold to international players. We believe 'Forsaken World' will bring a new and exciting gaming experience to players around the world."

[Source:Mmobread]
[Author:Mmobread]
[Date:11-04-07]
[Hot:]