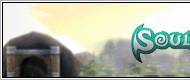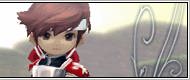 Soul Master News & Events & Guides
Soul Master:Closed Beta Begins July 22
MMO publisher GamesCampus has announced that its upcoming MMO-RTS hybrid, Soul Master, will enter closed beta on Friday, July 22, 2010. Closed beta testers will be able to log in beginning at 11:00 a.m. PST with the beta lasting through August 4th.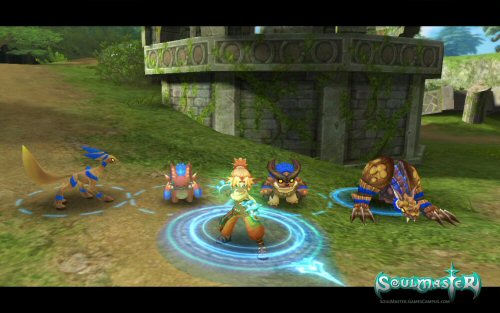 Soul Master features a unique combat system that allows players to create structures, progress through technology trees and produce and command units--all while developing a persistent character of their own. With resource-driven RTS combat, Soul Master allows players to create defensive towers by Soul Master Gold, barricades, resource harvesting structures, and unit production facilities while progressing through simplified, traditional RTS tech-trees that let players focus on strategic, active gameplay in both Team and Free-for-All PvP.
Sign up for the closed beta and download the client at the official Soul Master site.
[Source:admin]
[Author:admin]
[Date:10-11-24]
[Hot:]