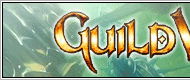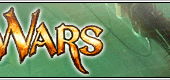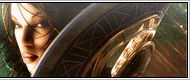 Guild Wars News & Events & Guides
ArenaNet Talks about Skill System, Especially Elite Skills in Guild Wars 2
Today, we continued to have a look at the second part of Ravious' interview about Guild Wars 2 with ArenaNet. This interview mainly focuses on skills and how much of a variance you get between the ones that you can pick from. It is said that in the aspect of skill system design, it will largely follow the set of Guild Wars. But as for the role of specific skills and attributes, ArenaNet will make some further improvements and adjustments.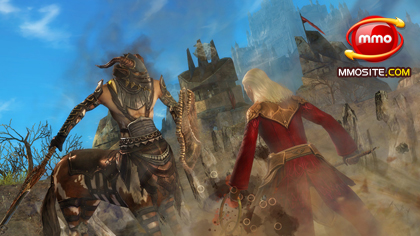 Healing skills
There are 4 types of skills in Guild Wars 2: weapon, utility, elite and healing skills. The first three skills are familiar to players but healing skills are often overlooked by most players. Actually, abundant healing skills in Guild Wars 2 will have a substantial impact on Guild Wars Gold players' characters and to a great extent, it will decide a player's style of play.
Weapon skills
In Guild Wars there are billions and billions of combinations but most combinations of skills inGuild Wars didn't work well so that the development team decided to modify weapon skills substantially. The design goal of Guild Wars 2 was to make sure players could pick up any number of combinations of weapons and to be able to actually play the game. Players built around the elite skills in Guild Wars, and in Guild Wars 2 players will be building around their weapon choices.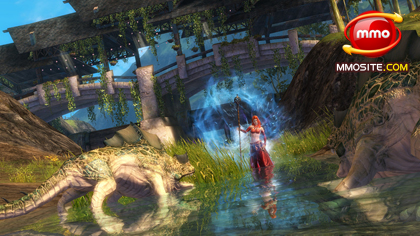 Elite skills
Elite skills in Guild Wars 2 will be quite different from what players used GW Gold to in Guild Wars. Ravious described it as "ace-up-your-sleeve-type of play." Cartwright said:" the core element of elites is not an insta-kill everything, but to create a moment of power." "Every single elite is either a big shapeshift, or summoning some crazy weapon, or summon a bundle. There are no elites that don't change how you play in a very drastic way." Peter added.
Elite skills are a double-edged sword. In PvP, it is not the one who used elite skills first wins but on the contrary, "Whoever throws it first, loses." If an opponent uses the elite skill first, players can seize the opportunity to make the opponent's elite skills bathing. Players still have potential to burst but the opponent has no chance at all because they are recharging their elites. Therefore, elite skills are used to turn the tide of battle when they're most needed. The elite skills are usually used as more fall back skills, instead of skills to rely on.
You may be curious about how many skills each profession will have. Peters said that there will be about 200 utility skills altogether. Every profession will have about 20 utility skills in addition to the racial ones. There are 4-5 heals and 4-8 elites per profession. As for how many skills on earth Guild Wars 2 will have, it is depended on the final version when it launches, but ArenaNet assured it will be plenty.
Next:
[Source:Mmobread]
[Author:Mmobread]
[Date:10-12-05]
[Hot:]